Affordable Payment Options for Every Budget
When it comes to payment, we're very flexible.
We offer a variety of payment programs to meet the needs of our customers.

Plus, there are no hidden delivery fees of any kind:
No participation fees
No sign-up fees
No hazmat fees
No environmental fees
No regulatory fees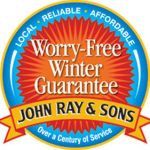 Whether you use heating oil or propane, John Ray & Sons will provide you with reliable fuel delivery, expert service, peace of mind, and affordable payment plans for your home energy needs. Choose from:
1. Budget Plan
Monthly budget payments, based on current posted prices of heating oil and propane, will be billed monthly and due the 10th of every month.
2. Pre-Pay Plan
One payment, based on current posted prices of heating oil and propane, is due at the end of the summer.
3. Ceiling Price Plan
This price-protection "capped" plan puts a limit on the highest price per gallon you will pay for heating oil. The per-gallon delivered price may fluctuate but will never exceed the "ceiling price" limit. This plan is limited to heating oil customers on automatic delivery.
Apply online today.
Have more questions? Call 518-272-4432 or contact us online.
Request For Service
Schedule your annual safety check & tune-up or request repair service online.
We sell and service all makes and models of propane, oil, or natural gas systems.
HVAC Service Plans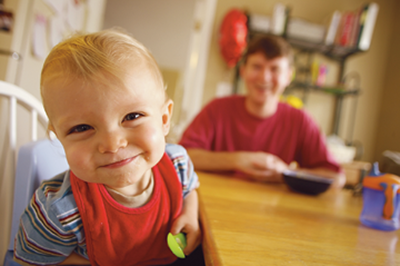 Interested in free annual cleanings and discounts on repairs or replacement parts?
Contact us for a service plan for your heating system (oil, propane, or natural gas), air conditioners, and water heaters today.
And rest assured on reliable service and products you can trust to keep your family safe and comfortable.