Propane conversion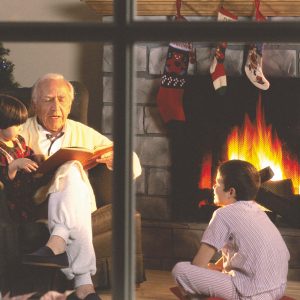 If you are thinking about replacing your home heating system, consider the benefits of installing a high-efficiency propane furnace or boiler.
Using propane to power your heating system has many advantages including greater efficiency, cost savings and versatility. Plus, propane is a clean, reliable energy source, most of which is produced in the US and readily available.
Propane 

heats significantly faster and uses less energy

 than electricity.
Propane heating systems 

costs less to install 

than oil-fueled heating systems.
Propane furnaces

 can save up to 60% in utility costs when compared to oil or wood furnaces or electric heat pumps.

Propane furnaces and boilers 

tend to last longer and require less maintenance.

Propane furnaces are compact and 

can be installed in small spaces

 – even wall-mounted.
Propane 

works even during power outages

 – a big plus here in the Northeast.Propane offers more versatility and flexibility
 than any other energy source.
And, once your propane tank and heating system are installed, you will have the flexibility to switch to propane for hot water, cooking, drying clothes, gas fireplaces, generators – even your outdoor lighting, pool and hot tub heating, fire pits, and more.
Request a FREE in-home consultation and estimate.
We provide free in-home custom consultations to explain your best options. We also offer 0% and low-interest financing programs.
Is propane right for you?
Get all your questions answered by our knowledgeable, experienced staff. As part of our free in-home consultation, we recommend the best configuration, size, and placement of your new high-efficiency propane furnace or boiler – and also provide installation, maintenance, and propane delivery.
You can rest assured that you'll receive top-of-the-line products and service you can trust.
Have more questions? Contact us.
*For credit-qualified customers

Propane – the one fuel that does it all
Propane is the most versatile energy source for whole-home use – both inside and out.
In-home reliability:
Whole home heating
Water heaters
Cooktops and ovens
Clothes dryers
Space heaters
Radiant floor heating
Fireplaces & gas logs
Hearth stoves
Generators
Outdoor living convenience:
Portable lighting fixtures
Pool & hot tub heating
BBQ grills
Patio heaters
Mosquito eliminators
Outdoor rooms