Become a Customer
Known for our responsive customer service, quality products, and expert technicians, we have served the Capital Region for over a century.
Let us help you with all your heating and cooling needs. Apply online today.
Worry-Free Price-Protection Ceiling Plans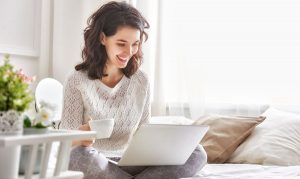 Affordable Payment Options for Every Budget
Whether you use heating oil or propane, John Ray & Sons will provide you with reliable fuel delivery, expert service, peace of mind, and affordable payment plans for your home energy needs.
Customer Testimonials

We have used this company for a couple of years now – it's the best!! Couldn't ask for a more friendly and professional service. We have found the rates to be spot on with the competitors. Customer service is excellent as well.

— Stacy R.
115 Years of Service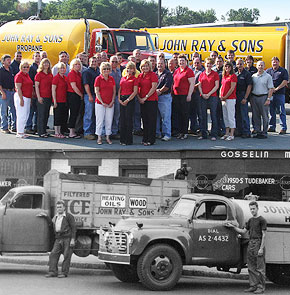 Since 1904, John Ray & Sons has been providing reliable delivery of quality fuel products and responsive service to families and businesses across the Capital Region.
Whatever your energy needs – heating oil, propane, biofuels, gasoline, on- and off-road diesel, or kerosene – we're here to meet them.
And we don't just deliver fuel. We deliver peace of mind. With expert installation and service of top-grade heating and air conditioning equipment. True 24-hour service. From people that deliver on their promises.
Our Mission
"Our mission is to always remember people first. We earn our customers' loyalty through outstanding customer service with a 'do-whatever-it-takes' philosophy. We are committed to upholding a century-old tradition of honesty and integrity."