Automatic Standby Generators
Safe. Convenient. Automatic.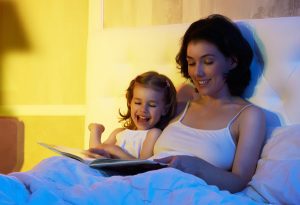 Are you concerned about the safety of your family and home if the power goes out for an extended period? Confused about the difference between portable and whole home standby generators?Or how large a generator you need to keep your home warm, essential appliances running, and foods refrigerated?
Living in the Northeast means you have to be ready for unexpected weather throughout the year. John Ray & Sons can help you choose the best whole home generator for your needs so you can enjoy peace of mind all year round.
Whether you have propane or natural gas, call John Ray & Sons.
Contact us today for a free, in-home consultation.
How does an automatic standby generator work?
Whole home standby generators automatically know when the electricity is interrupted and begin working immediately. Once the electric comes back on, they automatically shut off. No more hassles of lugging the portable generator out of storage, fueling it, and running extension cords.
And, your automatic standby generator is always on duty. No more worries about food going bad, accidental flooding, or frozen pipes if you are away.
General Electric provides the latest in automatic standby home generator technology that allows for a smart, more efficient use of energy to power more appliances for less. From the generator engine to the transfer switch and wireless monitoring, GE generator features make it a leader in backup power innovation.
Traditionally, homeowners needed a larger whole home standby generator to meet their power needs. GE's automatic standby generators power more for less by providing a lower initial investment and reduced fuel costs.
Standby generators require strict adherence to applicable codes, industry standards, and local laws and regulations. You can count on John Ray & Sons to coordinate any inspections or permits that may be required.

We Proudly Represent