Oil, propane and natural gas boilers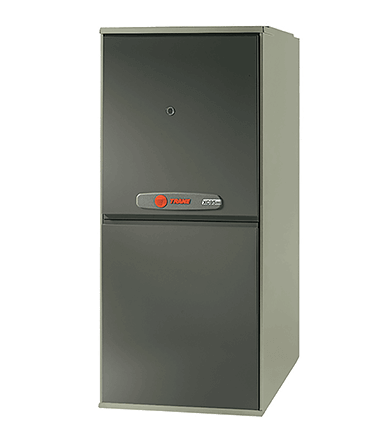 We provide a wide selection of top-quality, high-efficiency boilers from manufacturers including Buderus®, Burnham®, Energy Kinetics®, and Weil McLain®.
Buderus is the world leader in hot water heating technology, offering superior quality and comfort, low operating costs, ease of maintenance, and longevity. Their boilers provide a more consistent, more comfortable heat using far less fuel than conventional systems.
Burnham by US Boiler Company works to meet every homeowners' need with a complete line-up of energy-efficient cast iron and steel oil-fired boilers. Burnham has nine boiler models that meet the Energy Star efficiency standards and two that have earned the Consumers Digest Best Buy Award.
Energy Kinetics provides ultra-efficiency when you upgrade to a System 2000 boiler. The System 2000 is engineered to deliver high performance and exceptional fuel efficiency and economy.
Weil McLain manufactures a full line of dependable, easy-to-maintain boilers to fit every lifestyle and budget. For additional energy efficiency and lower utility bills, add a Weil McLain Plus hot water tank to your system.
We provide free in-home custom consultations to explain the best furnace options for heating your home.
Request a FREE in-home consultation and estimate.
You can also rely on your local John Ray team for maintenance and service for all makes and models of boilers and furnaces. Need a heating system service plan? We've got a few to choose from, just pick the one that's right for you and your budget.
For more information about our furnaces and boilers, financing options and special offers, please complete the form below and we will get back to you.*
*Subject to credit approval. Terms and conditions apply.

We proudly represent