Oil, propane and natural gas furnaces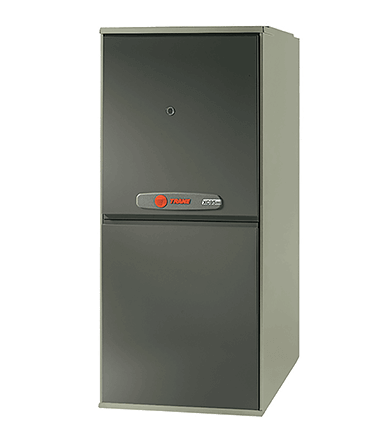 We provide a wide selection of the latest, high-efficiency ENERGY STAR®-rated furnaces from Burnham® and Thermo Pride® and have excellent financing options for qualified customers.*
Burnham
One of the leading names in high-efficiency boiler and furnace manufacturing, Burnham equipment is some of the highest rated in the industry, designed with optimal heating, comfort and savings for every homeowner. We offer a range of Burnham boilers and furnaces to suit your needs.
Thermo Pride
Thermo Pride oil furnace products are historically rated the best in the industry. For over 60 years, the company has concentrated on high quality, crafting products that last while providing the reliable service and comfort people value. Thermo Pride units are designed and built better to last longer.
We provide free in-home custom consultations to explain the best furnace options for heating your home.
Request a FREE in-home consultation and estimate.
You can also rely on your local John Ray team for maintenance and service for all makes and models of furnaces and boilers. Need a heating system service plan? We've got a few to choose from, just pick the one that's right for you and your budget.
Contact us today to learn more about our furnaces and boilers and special offers.
*Subject to credit approval. Terms and conditions apply.

We proudly represent