Ductless Split Systems Sales and Service
This is one cool solution.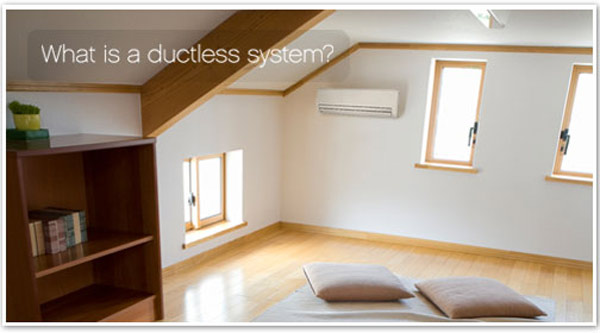 What is a ductless split system?
Ductless systems are innovative heating and cooling solutions that make sure non-ducted spaces are as comfortable as any ducted space, so you can expand your living and work areas. These high-efficiency systems can also help you save money by helping to keep your most-used rooms optimally comfortable.
Ductless systems can also be used to improve the energy use in fully ducted homes and businesses to take care of hot or cold spots, new room additions, bonus rooms, garages, sunrooms and more. They are also used in temperature-sensitive rooms where storage or data needs to be protected.
We provide free in-home custom consultations to explain the best options for your home and your budget.
Request a FREE in-home consultation and estimate.
Cooling Options:
If you live in a home without ductwork, do you think your only solution is heavy, bulky, noisy window AC units that only cool the room where they are located?
We have your solution. A ductless split system heat pump that can provide cool, quiet comfort anywhere and everywhere in your home – just like central air conditioning systems.
Great for older homes without ductwork or new additions
Quieter, safer, and more efficient than window units
Resolve hot or cold spots throughout your home
Ceiling- or wall-mounted ductless options
Professionaly installed in just a day or two
Convenient comfort with 24-hour programmable remote control
John Ray & Sons can help you find the best ductless system for your home and have it installed within a a day or two. High wall-mounted system installations require only a small hole through the wall to connect pipe from the indoor unit to the outdoor unit. There are also floor and console models to fit every room design.
Plus, save even more now with our low- or no-interest with monthly payment financing options.*
Request a FREE in-home consultation and estimate.
Choose from High-Wall Ductless Split Systems or a Multi-Split Ductless Split System
High-Wall Ductless Split Systems
Mounted on a small amount of wall space near the ceiling, these ductless units fit seamlessly into any decor. Comfort levels can be easily and precisely controlled using a remote control.
Multi-Split Ductless Split Systems
Carrier-brand multi-split duct-free split systems quietly cool up to five rooms using one outdoor unit and no ductwork. These air conditioning units are extremely quiet and operated by remote control.
*For credit-qualified customers. Offer good only on purchase and installation of qualified ductless split systems. 
We Proudly Represent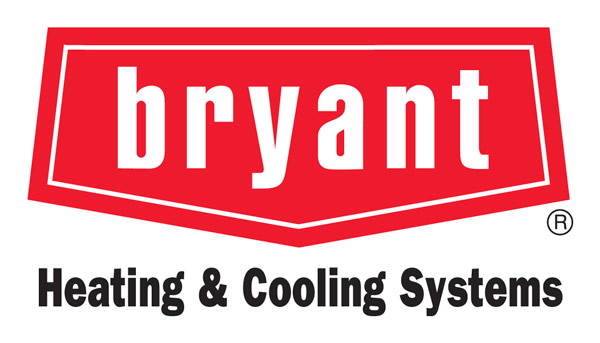 Schedule HVAC Service
Schedule your annual safety check & tune-up or request repair service online.
We sell and service all makes and models of propane, oil, or natural gas systems.