Ductless mini-split air conditioning systems


Don't have ductwork in your home or want to deal with an AC unit hanging out of your window? We also have the latest, energy-efficient ductless mini-split AC systems that are an ideal solution.
Compact, quiet and no ductwork required
Like regular central AC systems, ductless mini-split AC systems place the noisy compressor and condenser outside of your home but don't require a basement- or attic-located evaporator unit or bulky ductwork. They use thin copper tubing to pump refrigerant directly to discreet wall mounted blowers inside your home. These systems come in a range of capacities and configurations to fit even the most difficult spaces.
Cool and heat your home for year-round comfort
Unlike central air conditioning systems, ductless mini-split systems work in reverse during winter, absorbing heat from the air outside and moving it inside to heat your home for efficient cooling and heating in every season
We also have special, zero-interest financing options on new ductless mini-split AC systems for qualified customers!*
The John Ray team offers the following high-efficiency Fujitsu® ductless mini-split AC systems to help keep you cool and save on energy costs throughout the year.
Fujitsu Systems 9RLFW1, 12RLFW1
Energy-efficient, wall mounted units designed for single room use.
Learn more
Fujitsu System 18RLXFX, 24RLXFW
Energy-efficient units, perfect for medium-sized areas where spot cooling or heating is required.
Learn more
Fujitsu 30RLX
Energy-efficient, ultra-compact for maximum comfort and energy savings in 30% less space
Learn more
We provide free in-home custom consultations to explain the best ductless mini-split AC systems for cooling your home.

Request a FREE in-home consultation and estimate.
For more information about our ductless mini-split air conditioning systems, financing options and special offers, please give us a call today!
*Subject to credit approval. Terms and conditions apply.
We proudly represent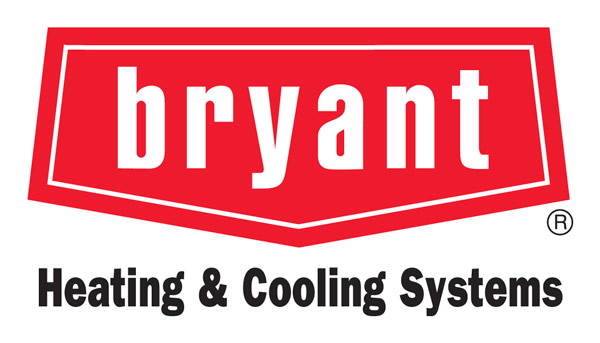 Schedule HVAC service
Schedule your annual safety check and tune-up or request repair service online.
We sell and service all makes and models of propane, oil, or natural gas systems.