Heating and air conditioning service plans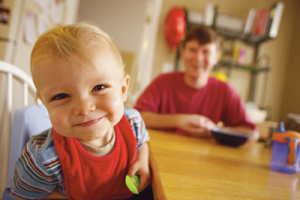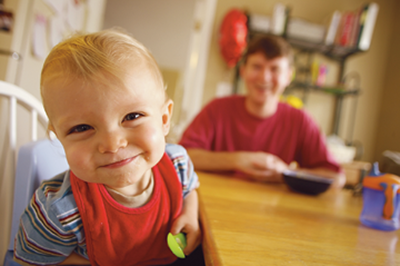 Your home is one of your most valuable assets. Help protect it with one of our residential heating and air conditioning service plans.
Our comprehensive HVAC service plans can help you avoid any unexpected costly expenses, and more importantly, keep your home safe by ensuring any heating and cooling repairs are done in a timely manner.
We offer residential service plans for:
Oil heating systems
Propane heating systems
Natural gas heating systems
Central and ductless mini-split air conditioning systems
Water heaters
Generators
Contact us today to find out about what level of service plan is right for you, your equipment and your budget. You can rest assured that you will receive expert service from our team to provide complete peace of mind about your home comfort, all year round.
Heating and cooling service plans include:
Annual HVAC safety checks and cleanings
Free service visits for covered repairs or replacement parts
Discounts for any repair work (parts and labor) not covered by your plan
24/7 priority emergency service
Contact us or call 866-539-6327 today for more information on our service plans.